Dr. Dorothy Collins Named Vice President for Enrollment Services at CCAC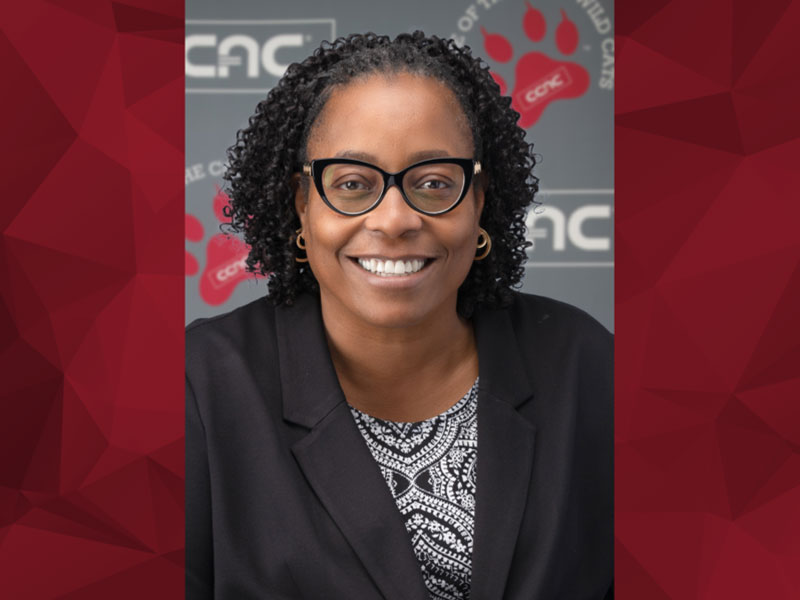 The Community College of Allegheny County (CCAC) has named Dr. Dorothy Collins as the college's Vice President for Enrollment Services. In her new role at CCAC, Dr. Collins will serve as the lead administrator responsible for planning and implementing all enrollment services and retention activities for the college's campuses and centers.
Dr. Collins joins CCAC with more than 25 years of diverse experience. Over the course of her career in higher education administration, she has led and supervised many functional areas, including Title III, Title IX, enrollment management, admissions, academic advising, counseling services, tutoring, student learning services, student academic progress and conduct appeals, first-year student experience, college success courses, student retention, student learning centers, and TRIO and KEYS programs. In addition, she brings extensive experience in leading and strengthening the admissions, financial aid and student success processes.
In her most recent position, she served as the campus dean for the Chicago School of Professional Psychology (TCSPP), where she was responsible for leading the overall academic, student and operational performance of the Washington, DC campus. Previously, she served as the dean of academic support and success at Lehigh Carbon Community College; dean of student success and director of the student success center at the College of Southern Maryland; dean of academic support services and director of TRIO programs at Eastern Gateway Community College; and coordinator for multicultural student services at Youngstown State University.
Dr. Collins earned her PhD in Leadership for Higher Education from Capella University as well as a Master of Science in Education and a Bachelor of Science in Education from Youngstown State University (YSU).
A prolific basketball player at Youngstown State University from 1984-1988, Dr. Collins still holds the all-time college record for points, scoring 2,324 points. She ranks third with 1,083 rebounds and holds ten other individual scoring/rebounding records. She is a member of YSU's Athletic Hall of Fame, and her No. 33 jersey is retired.