CCAC Names Dean Juel Smith Executive Director of the Homewood-Brushton Center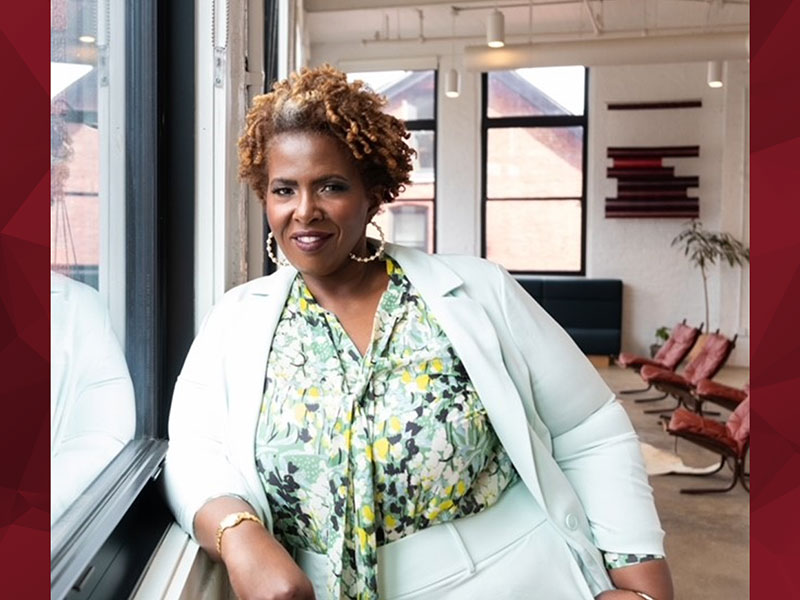 Pittsburgh
The Community College of Allegheny County (CCAC) has appointed Dr. Juel Smith, CCAC's Associate Dean of Sciences, as the new executive director of the college's Homewood-Brushton Center.
In this role, Dr. Smith will collaborate with academic deans and department heads to develop and implement comprehensive credit and noncredit educational plans and manage the center's schedules to meet the needs of students and the community. As part of her responsibilities as executive director, she will provide leadership and support in various areas, including trade and business apprenticeship programs, the development of outreach programs and the promotion of community partnerships.
Dr. Smith will continue to serve as Associate Dean of Sciences, a position she has held since 2019. In this capacity, she works in concert with the Associate Vice President & Dean of Nursing, Allied Health & Sciences to develop and implement college policies and advanced strategic initiatives, supervise course scheduling, and maintain high-quality classroom instruction - overseeing and evaluating more than 100 full- and part-time faculty.
An established leader with more than 10 years of higher education experience, Dr. Smith has demonstrated expertise in curriculum and academic program development. Her many accomplishments can be attributed to her strong commitment to student success and to the college's diversity, equity and inclusion initiatives.
Throughout her career, she has conducted extensive research in the biological sciences and in STEM education with a proven track record of securing alternative funding, raising nearly $700K in grant money for educational outreach initiatives.
Dr. Smith's tenure as executive director of the Homewood-Brushton Center began on Aug. 1.