Free CIT Credit Classes at Homewood-Brushton Center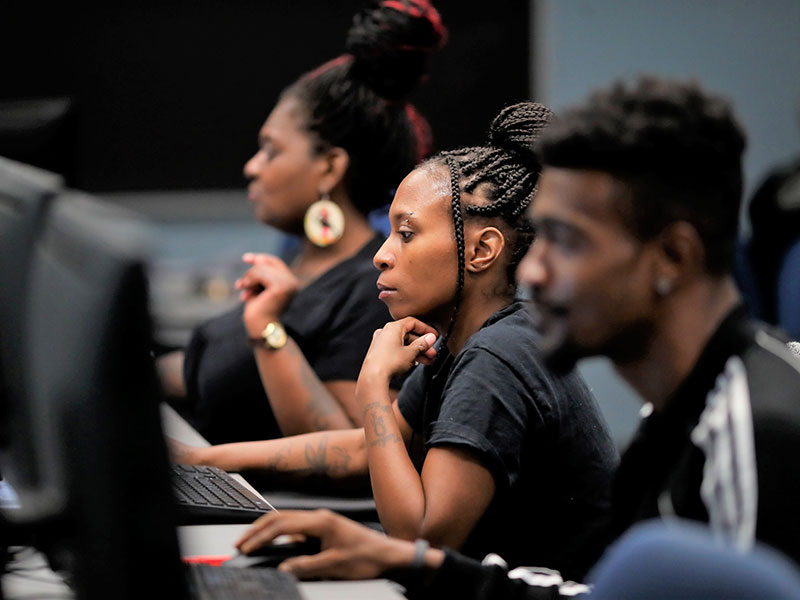 The Community College of Allegheny County (CCAC), through funding from LevelUp412, is providing FREE Computer Information Technology courses beginning in September. Course topics range from hardware and operating systems to networking concepts, security and troubleshooting. Students can apply credits from these classes toward a Cybersecurity Support Specialist certificate or a Network Support Specialist certificate.
Funding is also available for students to take FREE CompTIA exams. To be eligible, students must be residents of the city of Pittsburgh or select surrounding areas. Classes are set to begin Tuesday, September 5, and Monday, September 18.
LevelUp412 is an initiative of Neighborhood Allies.
For more information, contact Dr. Juel L. Smith at jsmith@ccac.edu or 412.371.1600.