Hidden Gems: BIO 121- Principles of Sustainability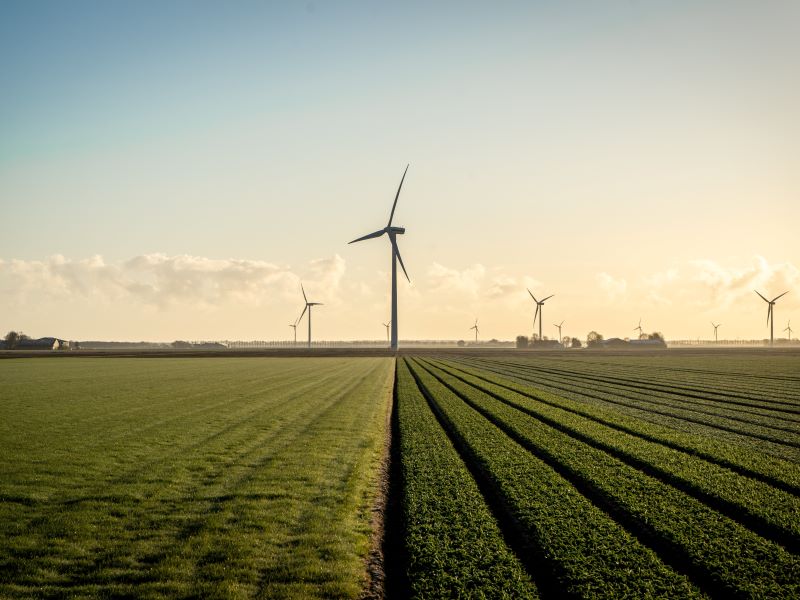 This course will help you develop an understanding of the economic, environmental, and equity (social justice) aspects of sustainability issues surrounding air quality, water availability, food and agriculture, energy, and shelter. You will learn to incorporate tangible (economic) and intangible (environmental, equity) costs into the decision-making process.

In addition, you will learn to evaluate the positive and negative trade-offs that sustainability solutions have-as well as take into account the challenges population growth introduces for resolving sustainability concerns. In doing so, you will sharpen your ability to make connections between your life and surroundings and matters of global environmental importance. Simply put, you will learn to think globally and act locally!