Hidden Gems: HOM 130 – Hospitality Event Planning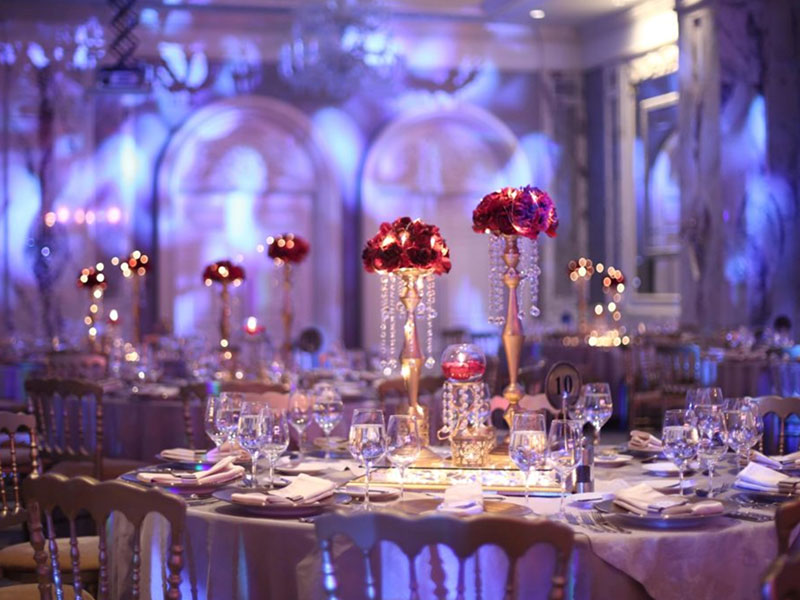 This course introduces concepts related to the planning and operation of events within the hospitality industry including conventions, trade shows, professional meetings and foodservice events. Emphasis is placed on methods of marketing, selling, organizing and producing conventions, events and trade shows that will increase financial and environmental value. Upon completion, students should be able to demonstrate an understanding of management principles for multi-function, multi-day conferences and events.
Hospitality is one of the most stable industries today and is one of the most ideal providers of lasting and solid careers. Enroll now!
Hospitality Degree + Experience = Great Opportunities
HOM 130 - Hospitality Event Planning