Meet the Faculty: Courtney Proie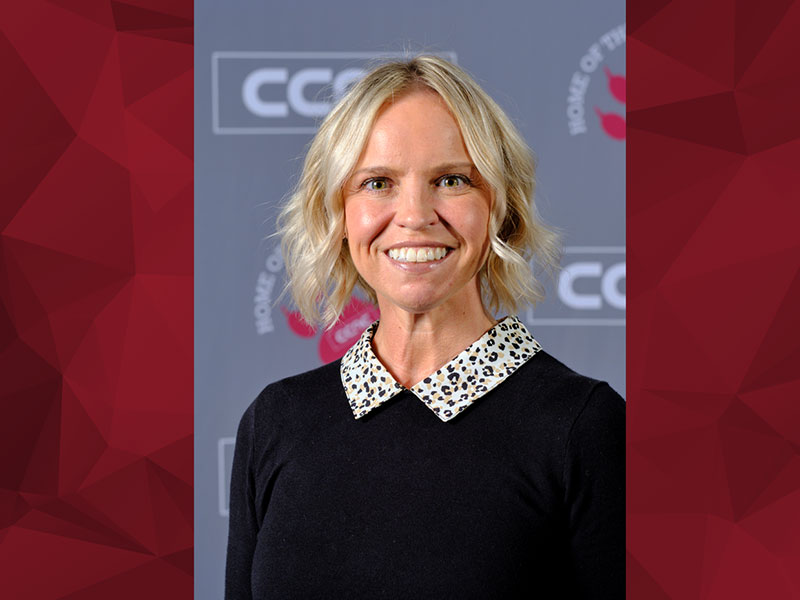 Title
Associate Professor of Nursing
Courses Currently Teaching
Complex Health Concepts for Nursing Practice
Evidence Based Nursing Drug Therapy
Family Health Concepts for Nursing Practice
Professional Nursing Issues
Most Memorable CCAC Experience
Speaking at the Nursing Pinning Ceremony in 2019.
Why I Teach What I Teach
My main area of expertise is critical care. However, I have a variety of other experiences in my career that have provided me a broad foundation to teach in a variety of areas. I believe in lifelong learning and enjoy staying up to date on all areas of nursing, allowing me to teach a variety of different specialties!
Something People Might Not Know About Me
I love baking, but I hate cooking!
Favorite Quote
"Never give up on a dream just because of the time it will take to accomplish it. The time will pass anyway." -Earl Nightingale