Meet the Faculty: Carlene Bensch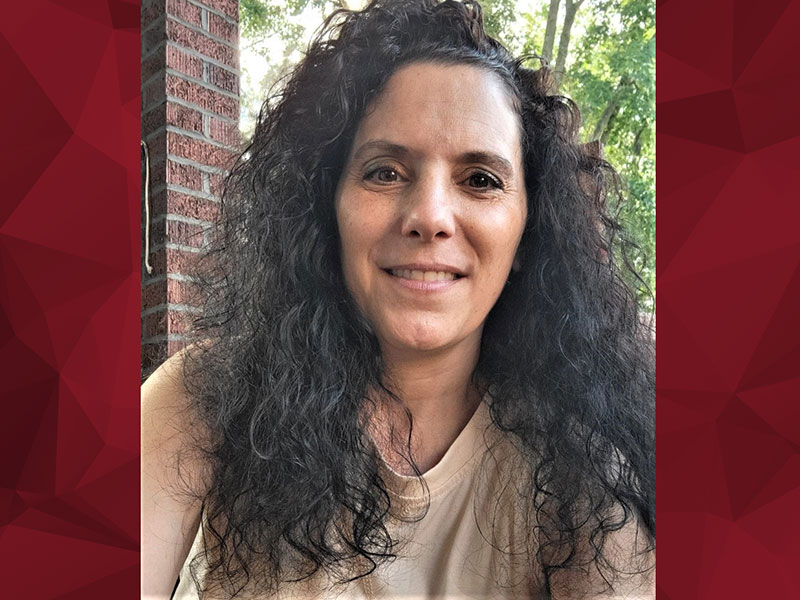 Carlene Bensch
Title
Adjunct Professor, Music
Courses Currently Teaching
Piano 1–4
Most Memorable CCAC Experience
Being part of the fall 2023 semester Winter Music Concert, which had not been held in person since 2020. I enjoyed collaborating with my colleagues in preparing and rehearsing with our combined students throughout the semester.
Why I Teach What I Teach
What I enjoy most about teaching is my students and interacting with them. I love learning from them, helping them understand and progress through content in a class. I find joy in watching students succeed in doing something they never thought they were capable of, such as learning piano or performing for the first time.
Something People Might Not Know About Me
I was born in the Bronx, New York, and grew up in a multicultural family. My grandparents were Italian and Latino. I was fortunate to have learned three languages as well as ballroom and Latin dance. I have four children, two who have special needs. In my spare time, I volunteer for several special needs, diversity and inclusion organizations in Pittsburgh. Most dear to me is being a peer supporter for Parent to Parent of Pennsylvania, where I am able to help other parents navigate life with special needs children.
Favorite Quote
"It is time for parents to teach young people early on that in diversity there is beauty and there is strength." —Maya Angelou