Meet the Faculty: Michael Rinsem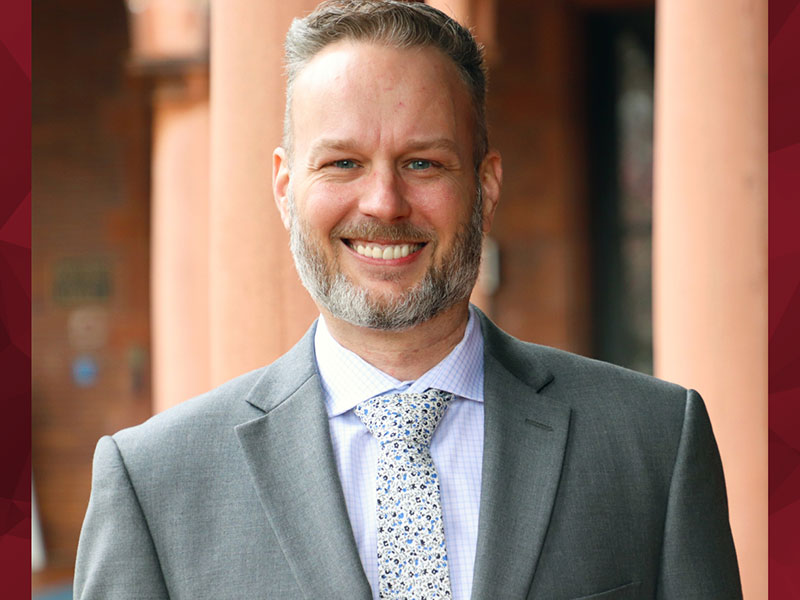 Title
Endowed Professor of Technical Curriculum
Courses Currently Teaching
I'm a non-teaching faculty member who works with CIT and Mechatronics programs.
Most Memorable CCAC Experience
I loved being a part of the Google TechWise program, watching our students flourish as they use the skills learned at CCAC in a real-world environment.
Why I Teach What I Teach
I made it my mission long ago to create more geeks! As the world continues to become more reliant on technology, we need to enable everyone to access that world just beyond our vision that is filled with ones and zeros.
Something People Might Not Know About Me
I think most people know, but I am a certified geek. However, they may not know the extent of my geekiness with my extensive comic book collection. I also play Magic the Gathering, competed in the World Series of Poker, and have seen every Marvel movie on opening day. Finally, I even have a tattoo of binary code in the shape of the Superman logo that spells out my children's initials—of which I have five!
Favorite Quote
"Do or do not; there is no try." —Master Yoda, The Empire Strikes Back