Meet the Faculty: Steve Sue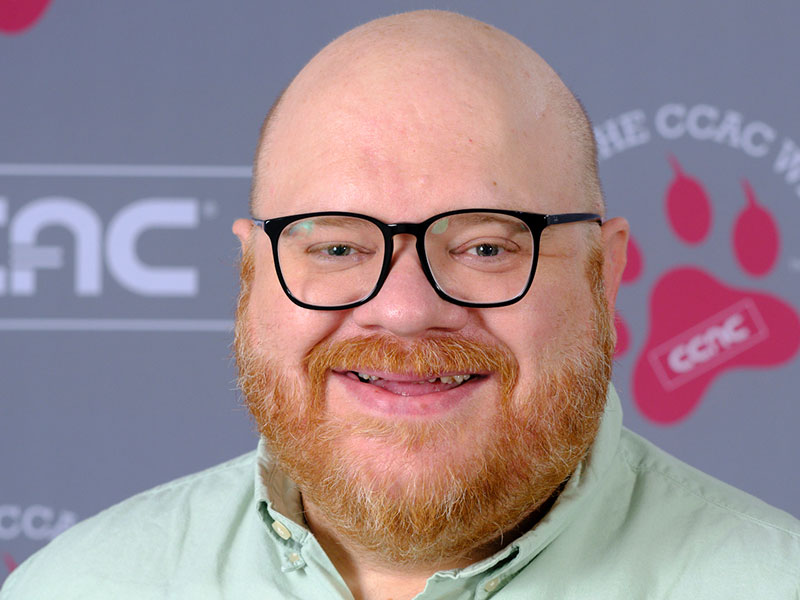 Title
Assistant Professor, Music Technology
Year Joined CCAC
Fall 2019
Courses Currently Teaching
Introduction to Music Technology
Audio Recording 1
Audio Recording 2
Most Memorable CCAC Experience
My most memorable CCAC experience has to be taking my family to the holiday concert in December.
Why I Teach What I Teach
Helping students to realize their creativity through music technology is an endless source of joy and inspiration. I especially love sharing and discovering new ways of creating and recording music with the students in my courses. It's so rewarding when students show up for class eager to share a new piece of music or software that sparks something creative in them.
Something People Might Not Know About Me
I love to play Legos with my son.
Favorite Quote
"If I should ever die, God forbid, let this be my epitaph: THE ONLY PROOF HE NEEDED FOR THE EXISTENCE OF GOD WAS MUSIC." --Kurt Vonnegut