Hidden Gems: CRT 100 - Court Reporting Orientation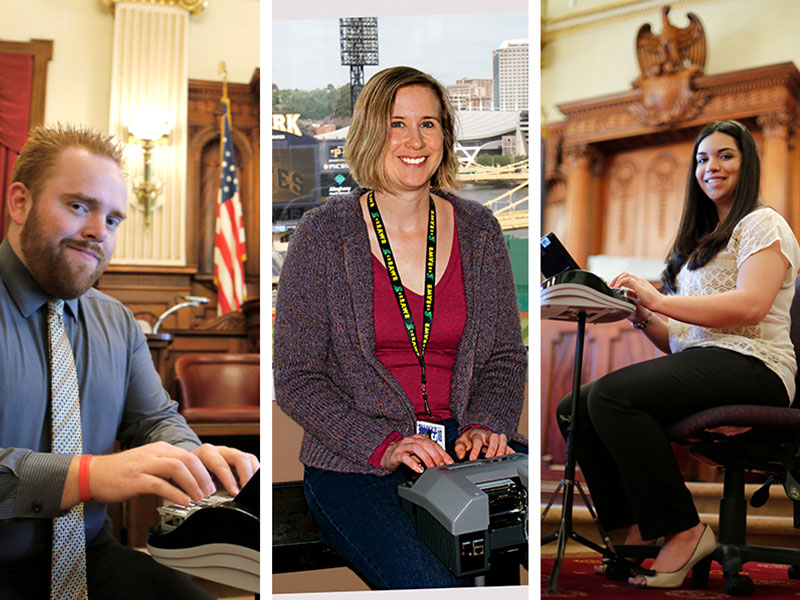 Is a career in court reporting or captioning right for you?
With a median salary of $60,380 per year, capturing live proceedings and transforming them into written form is an exciting and meaningful occupation that pays well.
In addition to introducing you to the profession, this course will trace the historical development of court reporting, with an emphasis on its importance in today's legal environment. You'll explore possible career paths - judicial, freelance, closed captioning and Computer Aided Realtime Translation (CART) - and learn what it takes to become certified. What's more, you'll get to meet practicing court reporters and take a field trip to a closed captioning agency.
You'll round out your experience with an understanding of the duties and responsibilities of practitioners in the field, become acquainted with the professional organizations available for you to join, and see for yourself the excellent job prospects that exist both locally and nationally, with options as diverse as working from home or traveling the world!