Hidden Gems: Hidden Gems: PSY 216 – Psychology in the Movies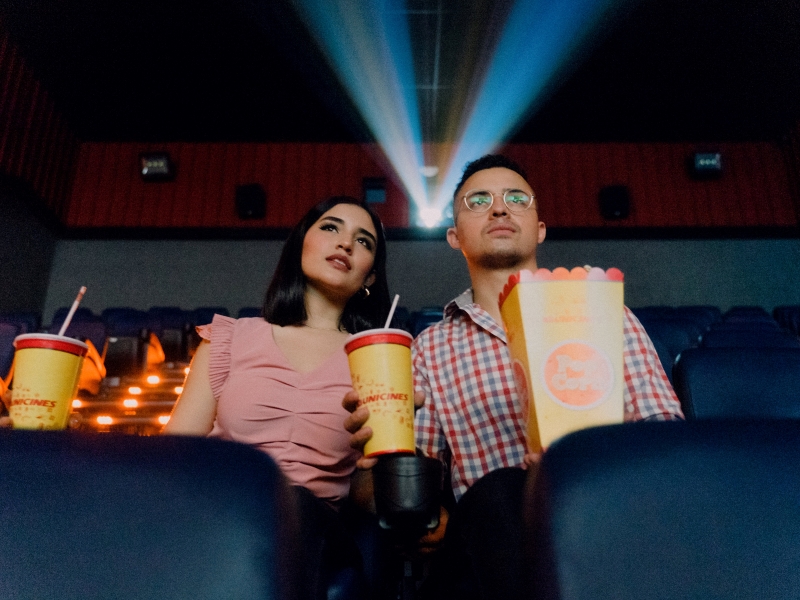 Have you ever wondered about Hollywood's depictions of mental illness in the movies?
According to Professor Allison Caveglia Barash, who created the class over 10 years ago, the idea for the course came from student questions about the authenticity of movie character portrayals in feature films—questions like "Have you seen 'A Beautiful Mind'? Is that really how schizophrenia is?"
In this course, you will watch several movies during the semester and then compare the symptoms you see in these movies to the diagnostic criteria in the textbook, "Essentials of Understanding Abnormal Behavior."
The class is very student-driven, with discussions revolving around student questions and interests. One assignment involves students writing a paper to recommend a film, and Professor Barash selects one of those films for the class to watch at the end of the semester.
Student feedback has been positive. In fact, some even say it was their favorite class ever!