Meet the Faculty: Robert Koch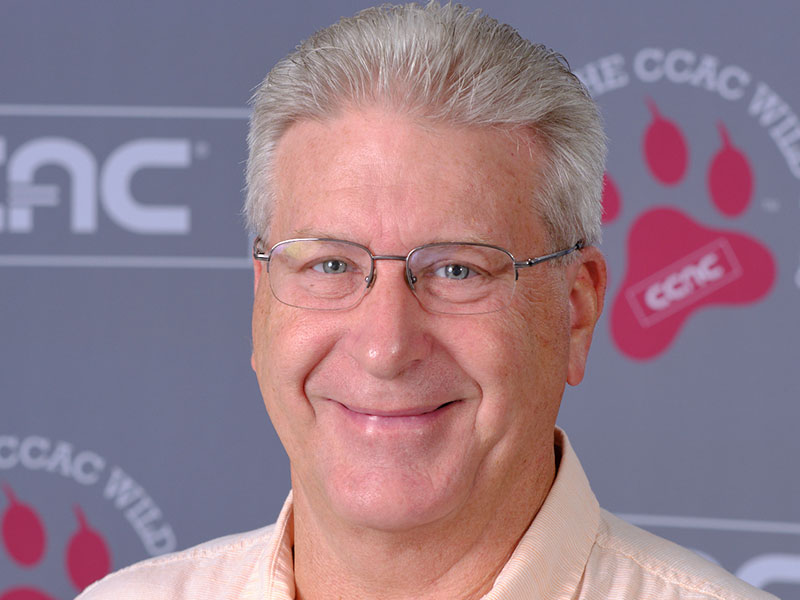 Title
Department Chair, Skilled Trades
Professor, Automotive Ford ASSET Program
Courses Currently Teaching
Emission Inspector Certification
State Inspection Certification
Engine Performance 1
Engine Performance 2
Advanced Engine Performance
Most Memorable CCAC Experience
Working with the Community Colleges for International Development and teaching instructors in the country of Suriname in South America. For a few months in 1991 and 1992, I taught instructors in that country about emerging technologies and how to teach those technologies to students. For me personally, teaching in a third-world country was an eye-opener. The country had just gone through a military uprising, and the government had been overthrown the prior year. Witnessing the struggles those instructors had to go through really changed my view on education. It made me realize just what's important for students to walk away with, and the basic value of a skilled trade.
Why I Teach What I Teach
I've always had a passion for cars. My family has been in the car business since the 1930s, so naturally I followed that path. I have been around cars my entire life. With the skills and knowledge I've acquired, it only made sense to pass that skill along to others. I believe a skilled trade, such as a career in the automotive industry, gives students an opportunity for a lifetime of employment. There is great fulfillment in seeing students succeed.
Something People Might Not Know About Me
I'm an above-average tennis player and bowler who happens to also likes cars. Go figure.
Favorite Quote
"We must reject the idea that every time a law's broken, society is guilty rather than the lawbreaker. It is time to restore the American precept that each individual is accountable for his actions." -Ronald Reagan
"I hear and I forget. I see and I remember. I do and I understand." -Confucius