Meet the Faculty: Srujana Kanjula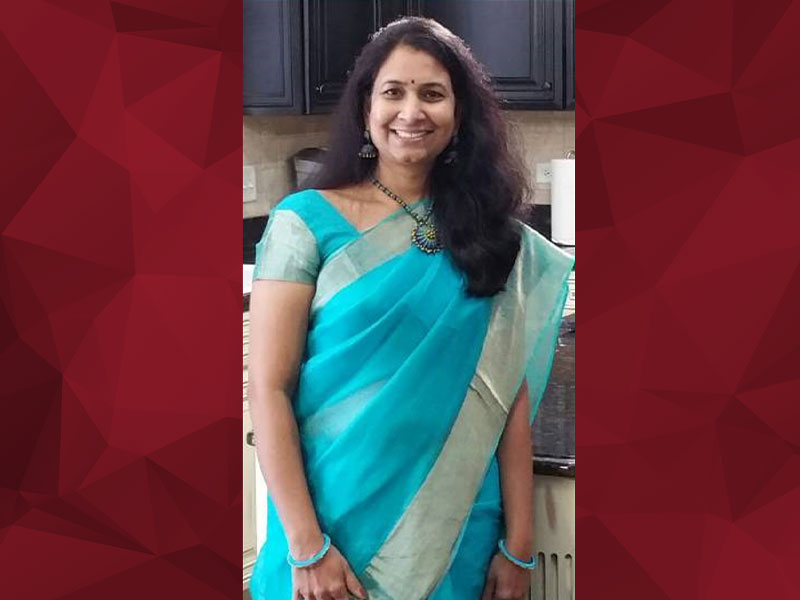 Courses Currently Teaching
American Government
Honors Women & Politics Around the World
International Relations
Introduction to Sociology
Introduction to Women's Studies
Racial & Ethnic Minorities
The American Constitution
Most Memorable CCAC Experience
Apart from witnessing an increase in our students' self-confidence and their personal growth, my most memorable CCAC experience is delivering the faculty commencement speech in 2017.
Why I Teach What I Teach
My doctoral thesis was titled "The Role of South African Women in the Struggle against Apartheid," and in it, I explored the intersectionality of race, class and gender in the context of politics. These issues continue to be relevant as we are still fighting for social justice today. In all the courses I teach at CCAC, I have the opportunity to bring up these topics and impact young minds while trying to help my students enhance their knowledge, improve communication, practice critical thinking, embrace a growth mindset and become better human beings.
Something People Might Not Know About Me
I sing, dance and enjoy long conversations with childhood friends.
Favorite Quote
"I was crying for a pair of shoes until I saw a person without feet." –Helen Keller