Meet the Faculty: Scott Cornish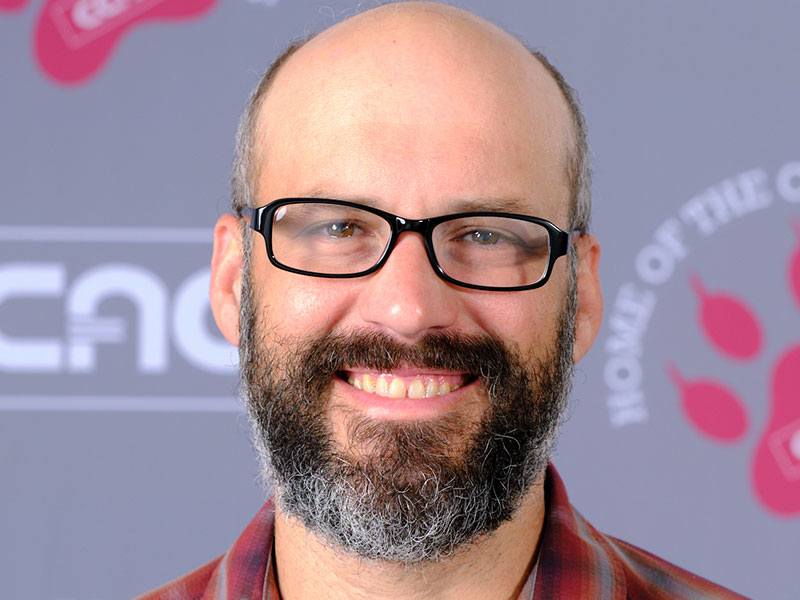 Courses Currently Teaching
Painting
Three-Dimensional Design
Digital Photography
Portfolio
Most Memorable CCAC Experience
My most memorable CCAC experiences have been traveling with students and faculty. As the faculty advisor for the South Campus Art Club, my students and I have traveled all over the United States to visit museums, galleries and artist studios, as well as to attend conferences. I have also been fortunate to have had the chance to travel with students and faculty to India through the CCAC Honors program. The opportunity to utilize the world as my classroom has enhanced my students' ability to learn and my ability to teach.
Why I Teach What I Teach
I teach Visual Art because I find it infinitely fascinating, and I am passionate about spreading that inspiration to others. The study of art creates visual thinking and creative problem solving skills, which are characteristics that are essential in our society. Witnessing the discovery that takes place from a breakthrough in a student's artwork, to helping students better understand a path forward in life is very fulfilling for me.
Something People Might Not Know About Me
I am interested in sustainable design, specifically as it relates to art, architecture and agriculture. We have the knowledge and ability to do things in a better way; we just need to embrace it. We have a host of options that create a more sustainable use of resources and limit emissions in commercial and residential buildings. We also have the ability to produce an abundance of nutritious food that does not pollute our waterways and deplete our topsoil at the alarming rate that our current industrial agricultural system does. Regenerative, sustainable farming is one answer to this issue. We all have a part to play while forging a better path forward.
I also want to ride my bicycle across a continent or two.
Favorite Quote
"Do. Or do not. There is no try." -Yoda