Meet the Faculty: Ashley Clark, EdD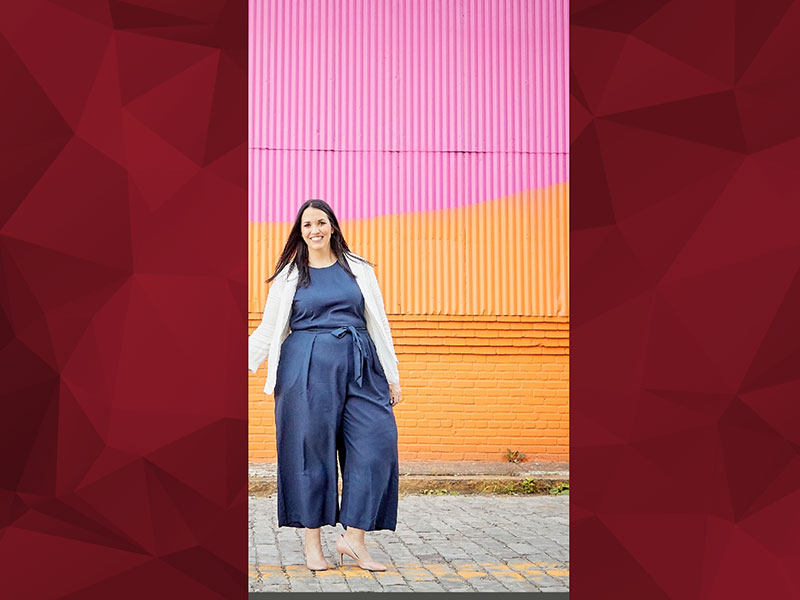 Title
Assistant Professor, Speech
Year Joined CCAC
I joined CCAC in January 2016 as a student success coach at Boyce Campus. I began teaching speech classes as an adjunct in the summer of 2016.
Courses Currently Teaching
Oral Communication
Honors Oral Communication
Most Memorable CCAC Experience
My first semester as a full-time professor at CCAC is my most memorable CCAC experience. Being in the classroom and learning about the different personalities and tailoring my lessons to each of my classes, developing and creating activities which allowed students to demonstrate concepts, and creating an environment which was welcoming and fun will be something that I will never forget. Also, I was able to reflect on and grow from my experiences of this semester.
Why I Teach What I Teach
Speech class is more than just giving a presentation to the class and learning the elements of how to speak. I teach this course because speech is about how we communicate formally and informally and how we interact with our peers in various situations. It is important for students to learn how to express their views and opinions while learning the concepts behind effective communication. Speech class is more than just the words that we say - it's how we interact and interpret the world around us.
Something People Might Not Know About Me
I worked in minor league baseball for the Philadelphia Phillies.
Favorite Quote
"If you are not willing to learn, no one can help you. If you are determined to learn, no one can stop you." —Zig Ziglar