Meet the Faculty: David Manel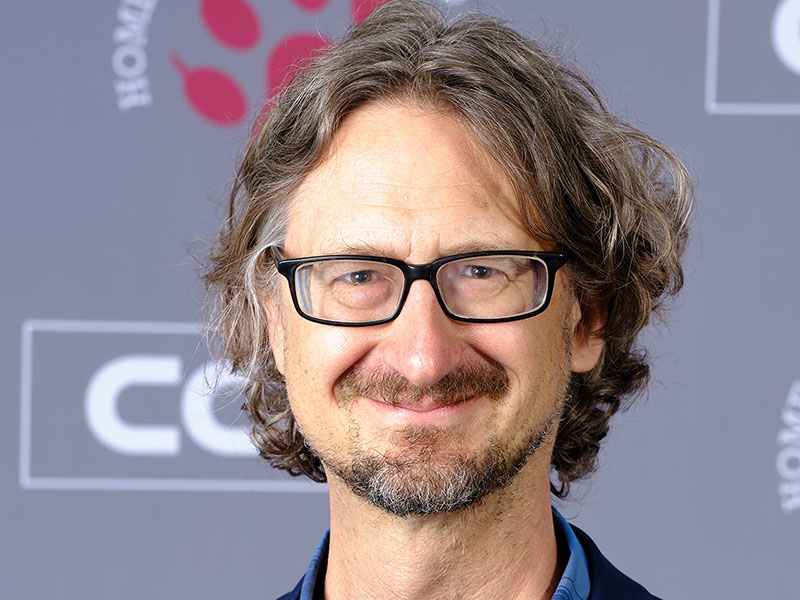 Title
Professor of Political Science
Courses Currently Teaching
Introduction to Political Science
American Government
The American Constitution
International Relations
Modern Political Thought
Most Memorable CCAC Experience
There are too many to mention, but I'd have to say that my favorite moments are those magical classroom experiences in which everyone is caught up discussing a new idea. Time becomes irrelevant and flows without notice. Suddenly, the class session ends, and no one really wants to leave. I endlessly chase that feeling and those experiences. One singular experience that stands out was watching my CCAC Model United Nations students give speeches at the National Model United Nations Conference in Washington, D.C.
Why I Teach What I Teach
I've been captivated by political science, and specifically political philosophy, since I was very young. Aristotle called political science "master science" because politics influences all aspects of human life. It is a field of study that allows one to investigate the most profound, noble and important questions of our social existence. It is an endlessly fascinating and vitally important subject.
Something People Might Not Know About Me
I am an aspiring clawhammer banjoist (eight years now), and I was a beat reporter covering the Pittsburgh Pirates from 2013-2017. I am also a dedicated student of the game of Go (baduk).
Favorite Quote
"The unexamined life is not worth living."-Socrates