Meet the Faculty: Juanita Plaskon, PhD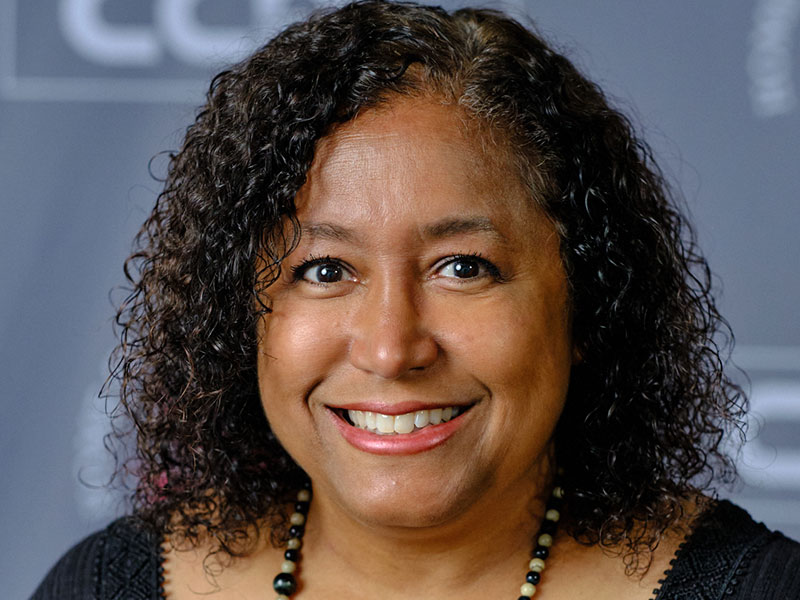 Title
Professor of Biology
Courses Currently Teaching
Introduction to Human Biology
Introduction to Biological Science
General Biology I
Most Memorable CCAC Experience
Taking biology students on a tour of a local brewery to learn about the fermentation process. We sampled pizza and beer (those 21 and older, of course!) and learned how biology is involved in making two of my favorite items. Real-world applications are always the best way to learn.
Why I Teach What I Teach
I have always loved biology, and I grew up in a household where my parents had careers in the sciences. Biology plays such an important role in our daily lives. I also believe it is beneficial for citizens to be scientifically literate. It is personally fulfilling to see former students go on to have successful careers in the health care industry as research scientists, and even continue on to PhD programs!
Something People Might Not Know About Me
I love to travel. My first international trip was to Senegal on the west coast of Africa when I was 7 years old. My passion for travel has continued through the years and taken me to several different continents. My lifelong goal is to visit at least six of the seven continents.
Favorite Quote
"The good thing about science is that it's true whether or not you believe in it." -Neil deGrasse Tyson