Meet the Faculty: Richard Susalla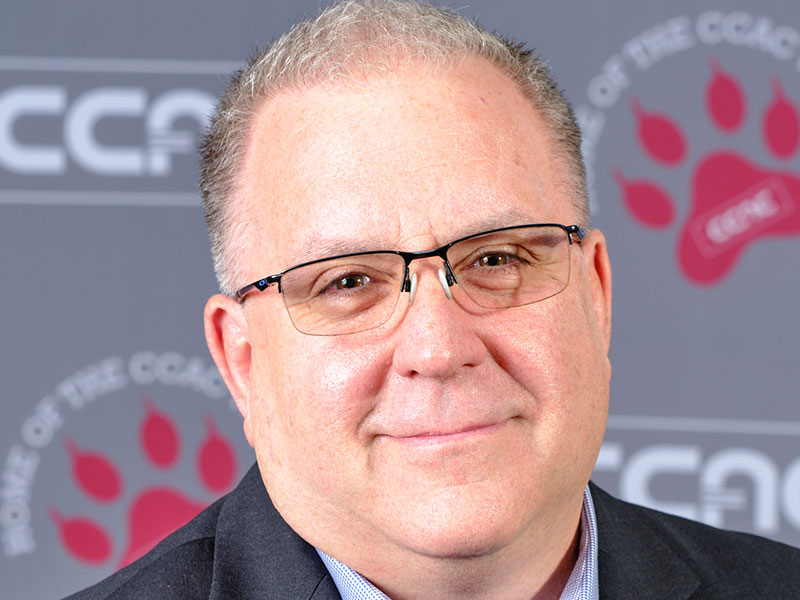 Title
Basic Life Support Program Coordinator
Year Joined CCAC
Adjunct, 2000
Part time, 2013
Full time, 2016
Courses Currently Teaching
Emergency Medical Technician (EMT)
Emergency Medical Responder (EMR)
First Aid/CPR/AED
Stop the Bleed
Most Memorable CCAC Experience
From the moment I walked into the classroom, it was my goal to see each student succeed. My hard work and dedication in preparing the class for the state certification Emergency Medical Technician exam was my first priority. When I learned that every student had successfully passed, it was not only fulfilling-it was gratifying to know that I had made an impact on their future in public safety.
Why I Teach What I Teach
I have been in public safety since I was 16 years old. My father was a volunteer fireman, and I joined him in his desire to serve the community as a junior firefighter. I have inherited his aspiration to help others in need, and I continue to serve the community today. After many years of serving in the emergency services field, I felt it was time to pass on my experiences, as my father had done for me.
Something People Might Not Know About Me
I am an avid collector of O scale trains, and I enjoy riding my Harley-Davidson motorcycle as much as possible.
Favorite Quote
"It is what it is." -J.E. Lawrence